Maj ja Tor Nesslingin Säätiö is building an ecologically sustainable future by offering support for research, possibilities for encounters and scientific knowledge for the use of society. The new identity communicates powerfully the foundation's identity as a pioneering and dependable advocate of scientific research. In particular, the foundation wants to attract younger researchers who want to be involved in active and inclusive research. The foundation wanted to stand out with a fresh look that goes beyond the traditional, predictable visuals that characterise this type of organisation. The slogan Pro Aere, Aqua, Terra – For the good of air, water and earth – is repeated in the visual elements throughout. The Maj and Tor Nessling Foundation logo has been in use for a long time, and its typography was changed for added clarity and impact.
Type of work
Art Direction
Visual Identity
Web Design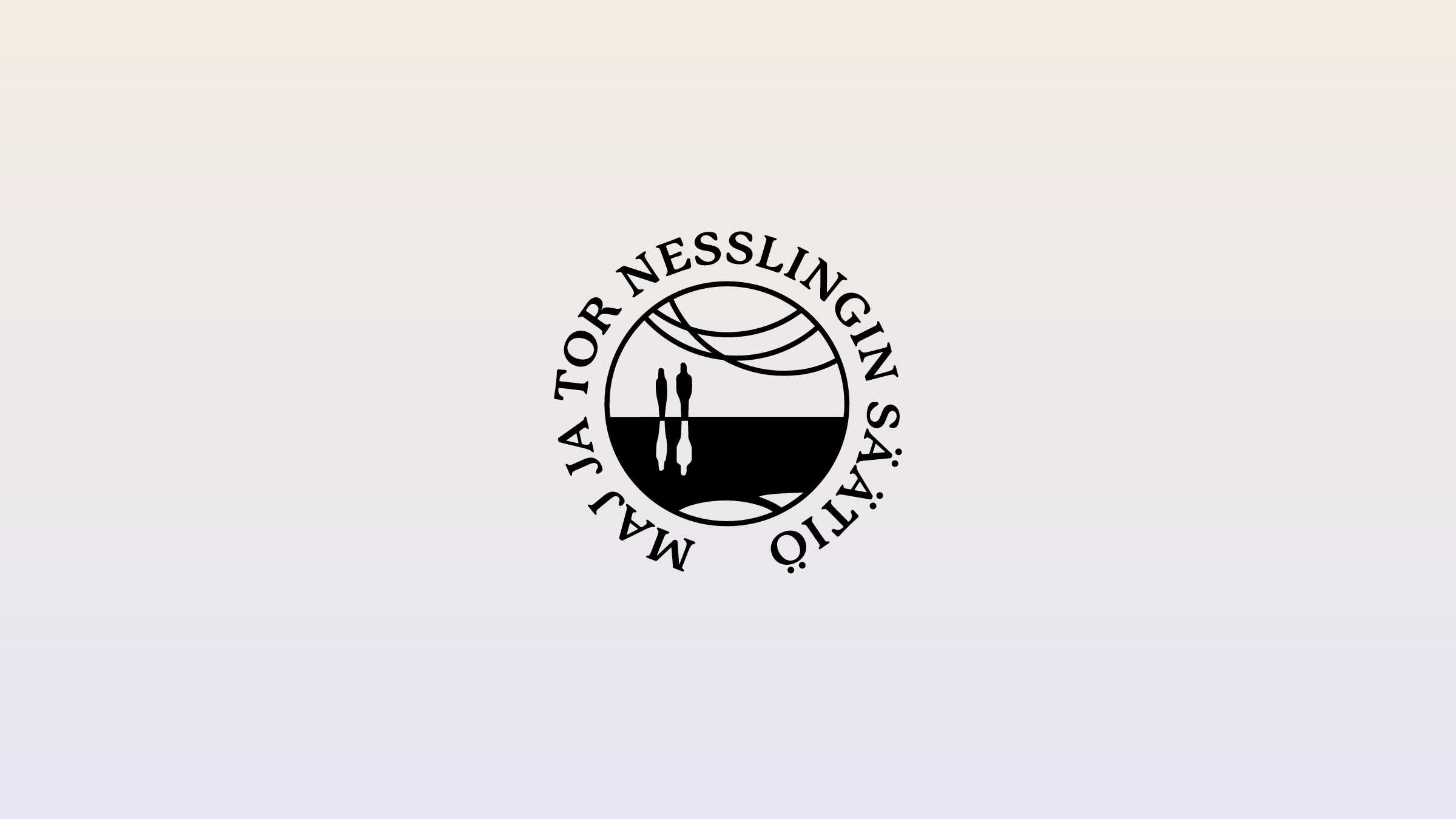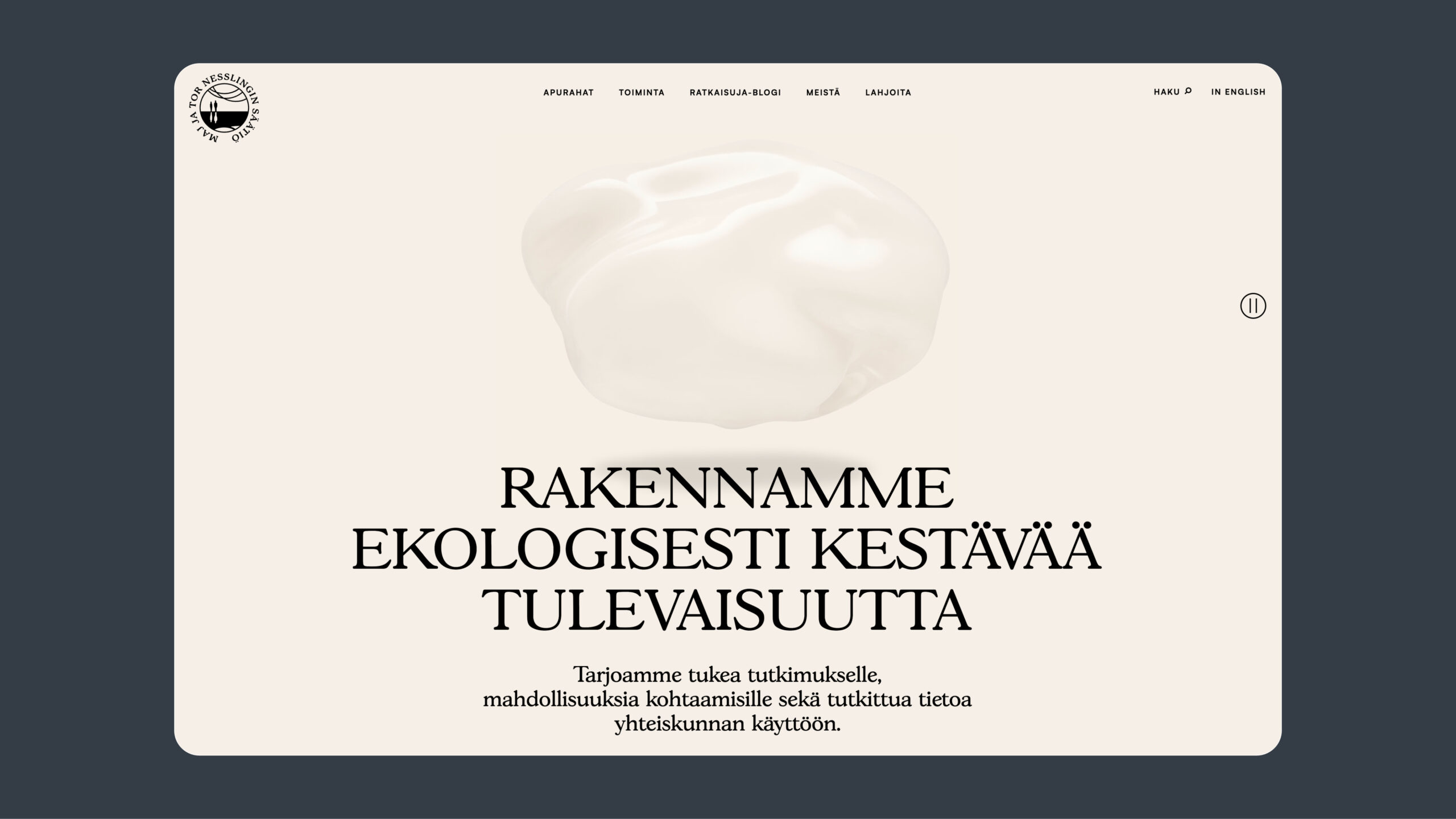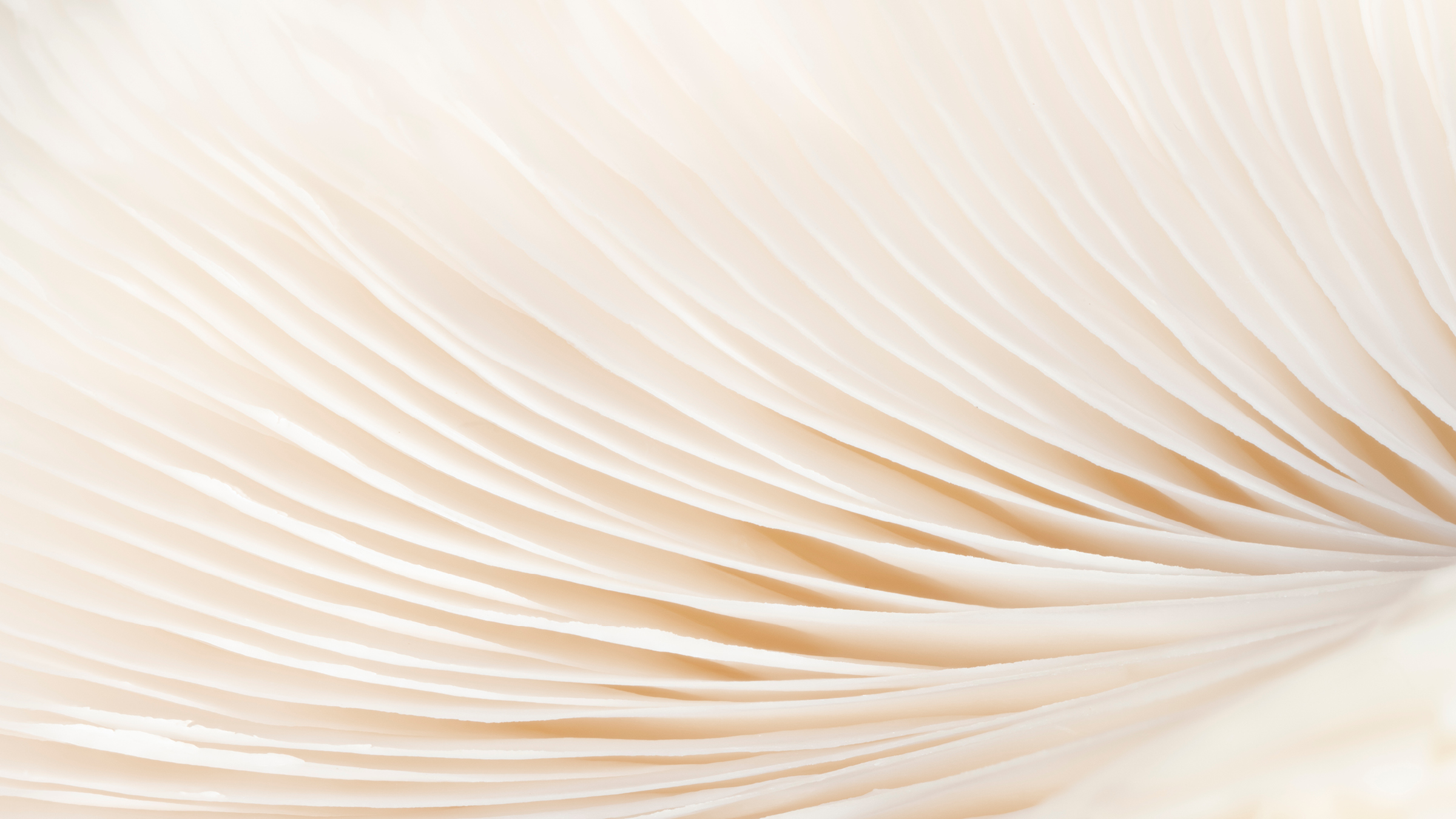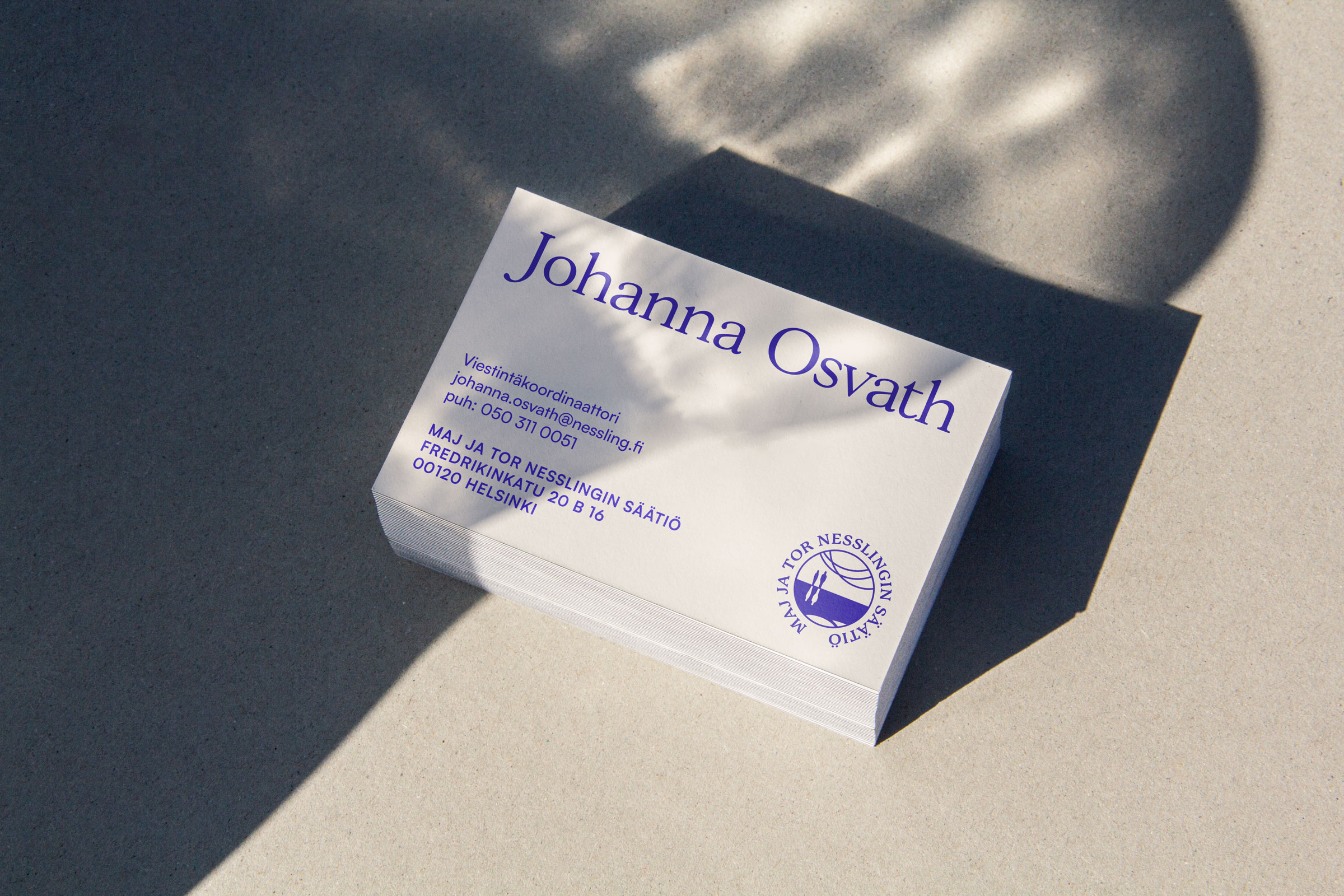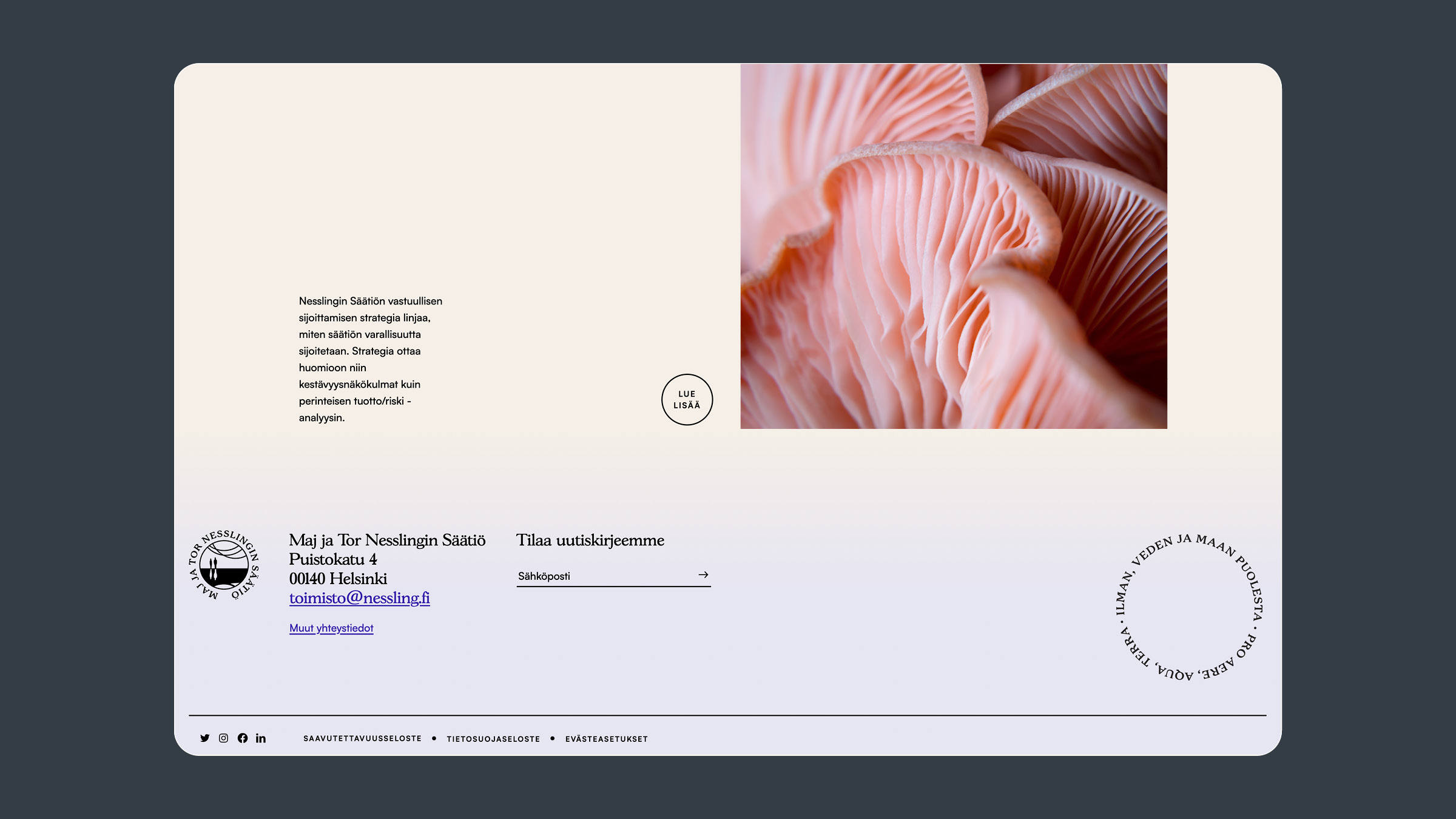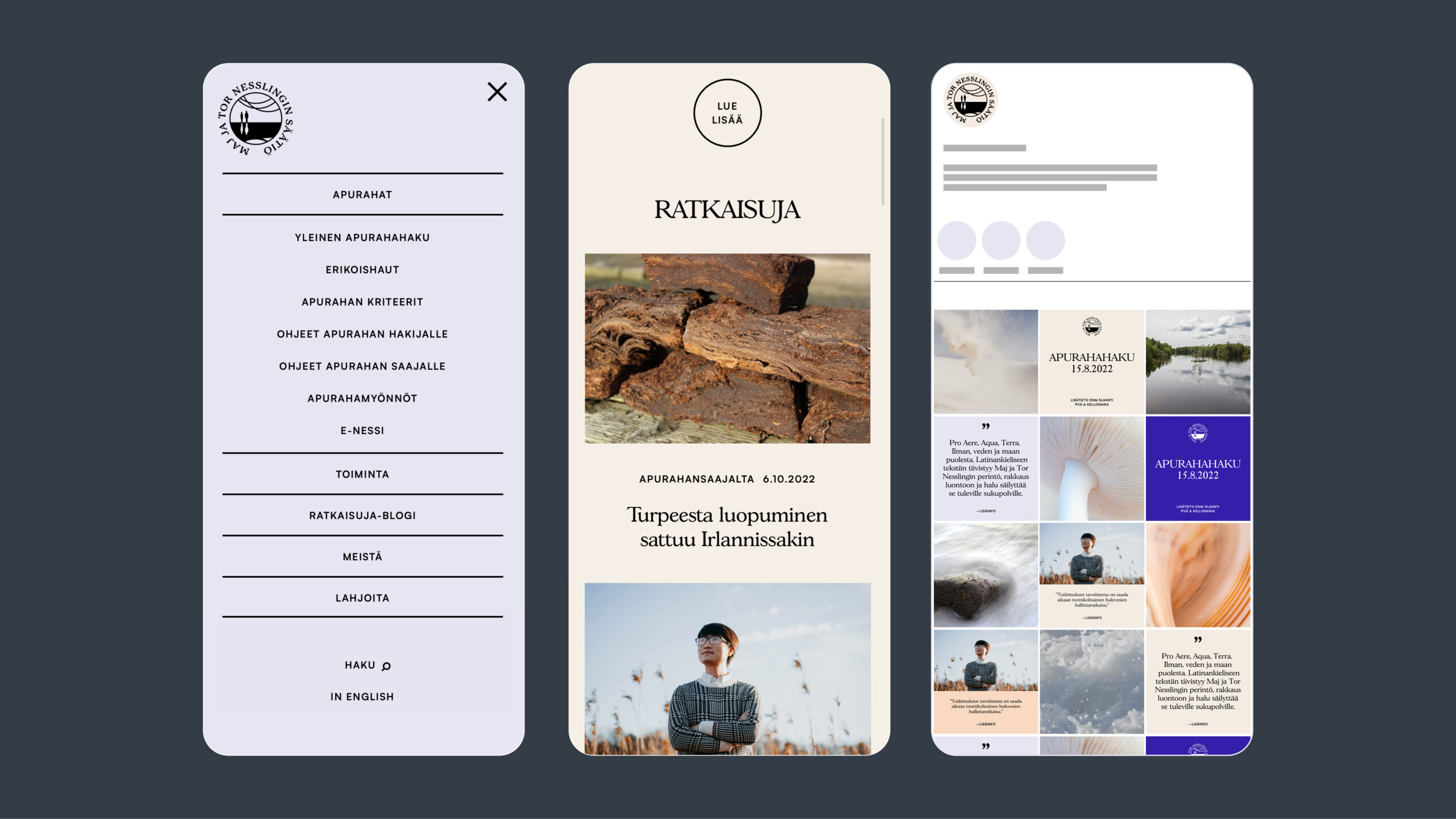 We designed an animation for the Maj and Tor Nessling Foundation inspired by the natural elements of air, water and earth. The animation was created by Ville Vainio.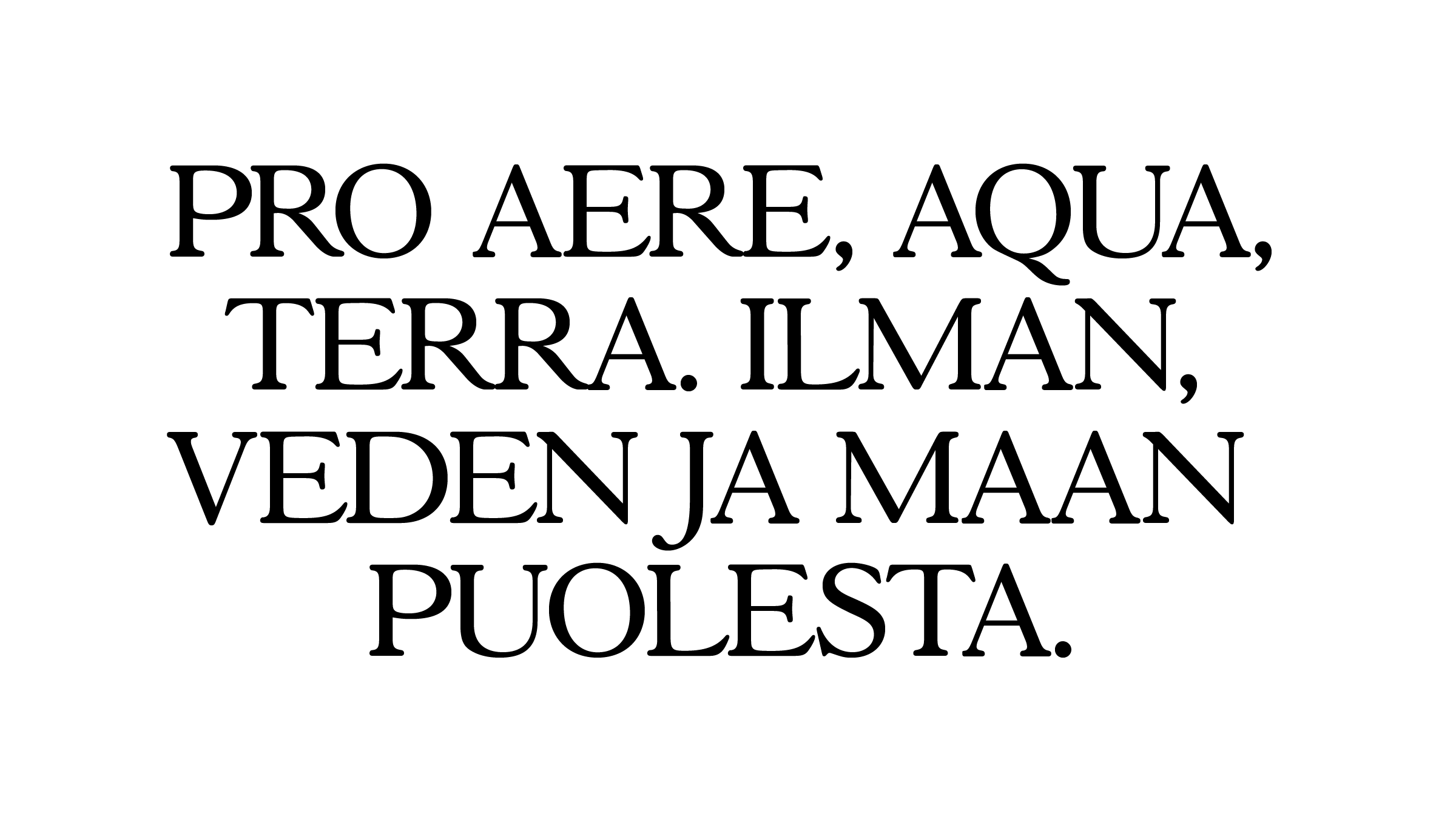 Client said
Working with Days Agency was very pleasant, and everything went smoothly. Maiju and Katja at Days always responded quickly to our questions and comments, and in general took care of things without delay as the need arose. Days Agency had no problem at all in that regard. Everything went according to schedule. We also really liked Maiju and Katja's creative ways of working – we feel that they did a great job of creating the new look we wanted. Their professionalism and expertise also came across in how Maiju and Katja took the initiative in proposing new visual elements for our website, such as the beautiful 3D animation of the homepage. That's not something we could have come up with ourselves. The new look is wonderful, and we have received a lot of positive feedback about it from outside the foundation too. Many thanks, Maiju and Katja!
Johanna Osváth, Communication Coordinator