Sanasto Ry is a literary copyrights organization established in 2005. Their aim is to enable creative freedom and to provide users and contributors easy access to literature. Sanasto wanted to brush up the look of their web pages and we decided to re-do their whole visual identity in the same go. To stay loyal to the previous look, the original logo's circular shape and the green color scheme were preserved. To mix in a modern and fresh twist, we refreshed the typography of the logo, adjusted the shade of green and added a few complimentary colors to their palette.
Type of work
Art Direction
Editorial Design
Graphic Design
Visual Identity
Web Design
Collaboration
Photography:
Eetu Ahanen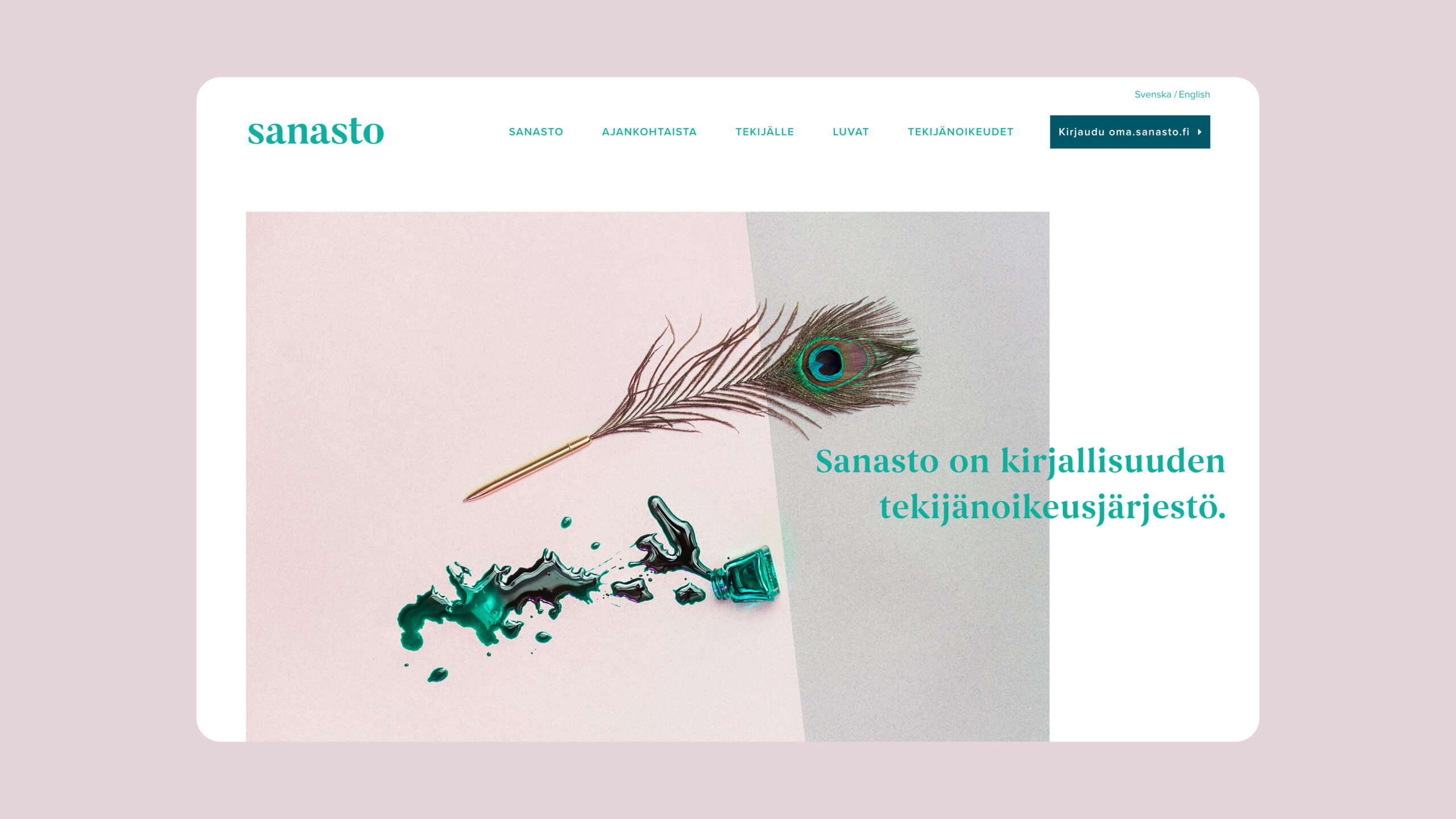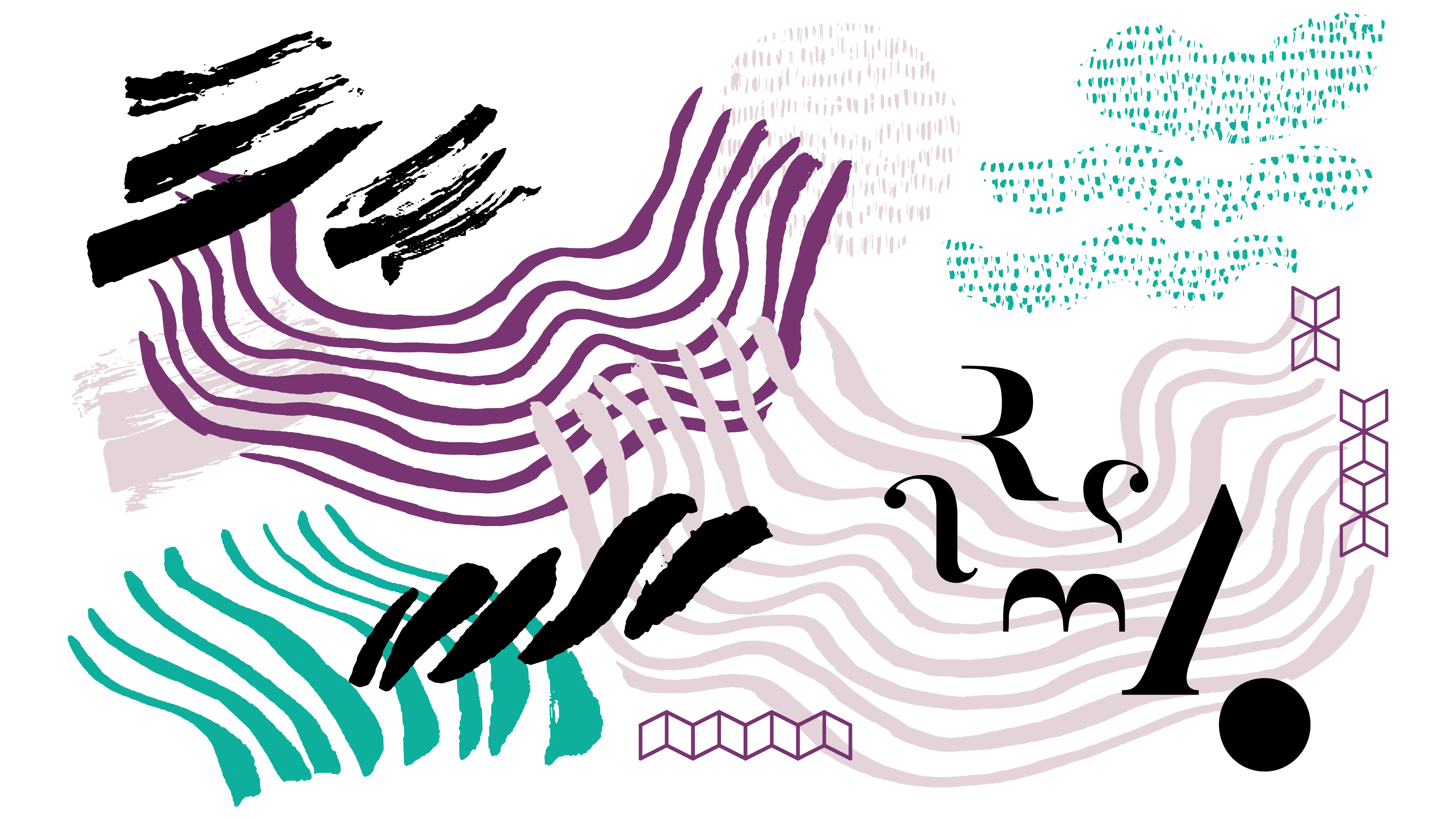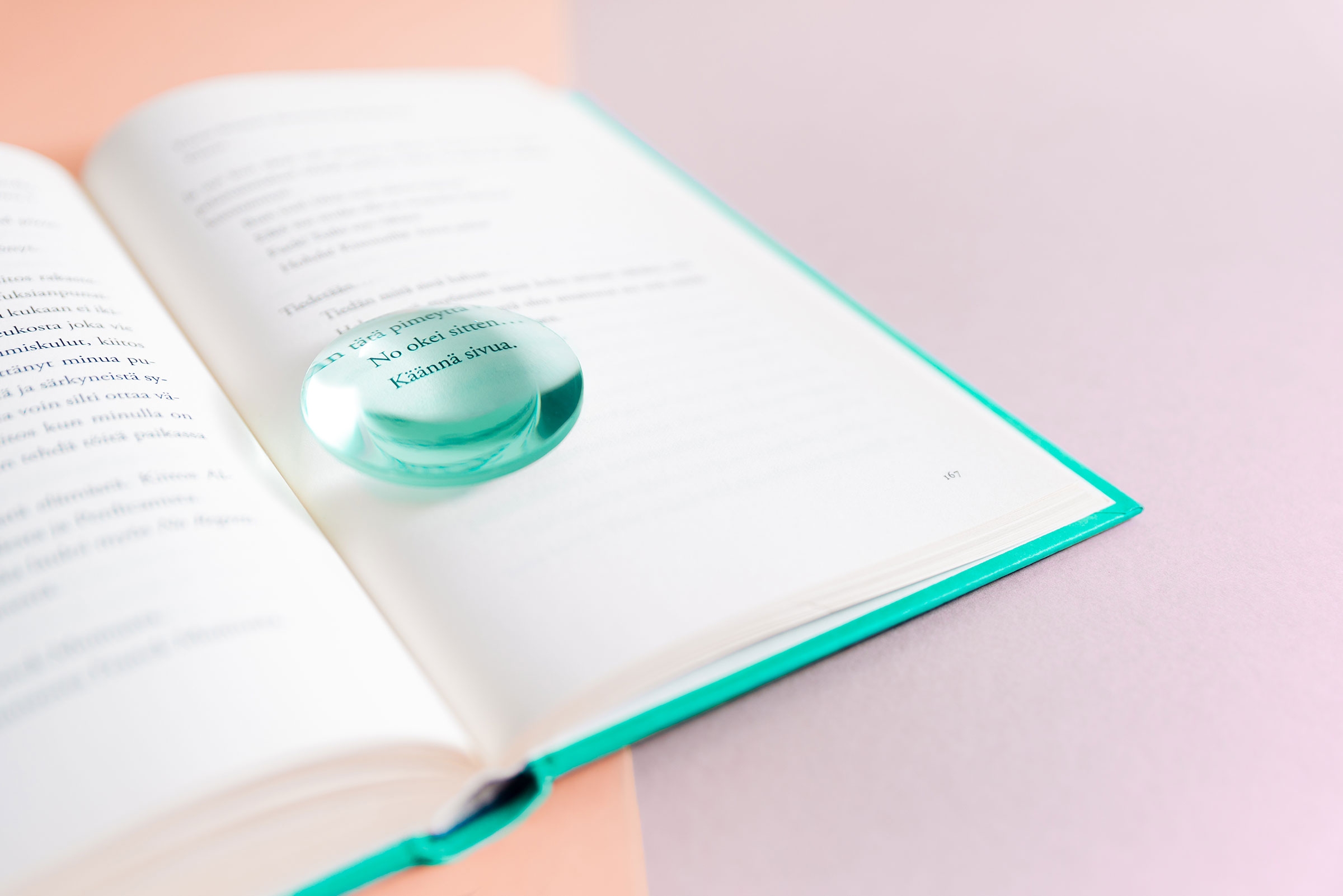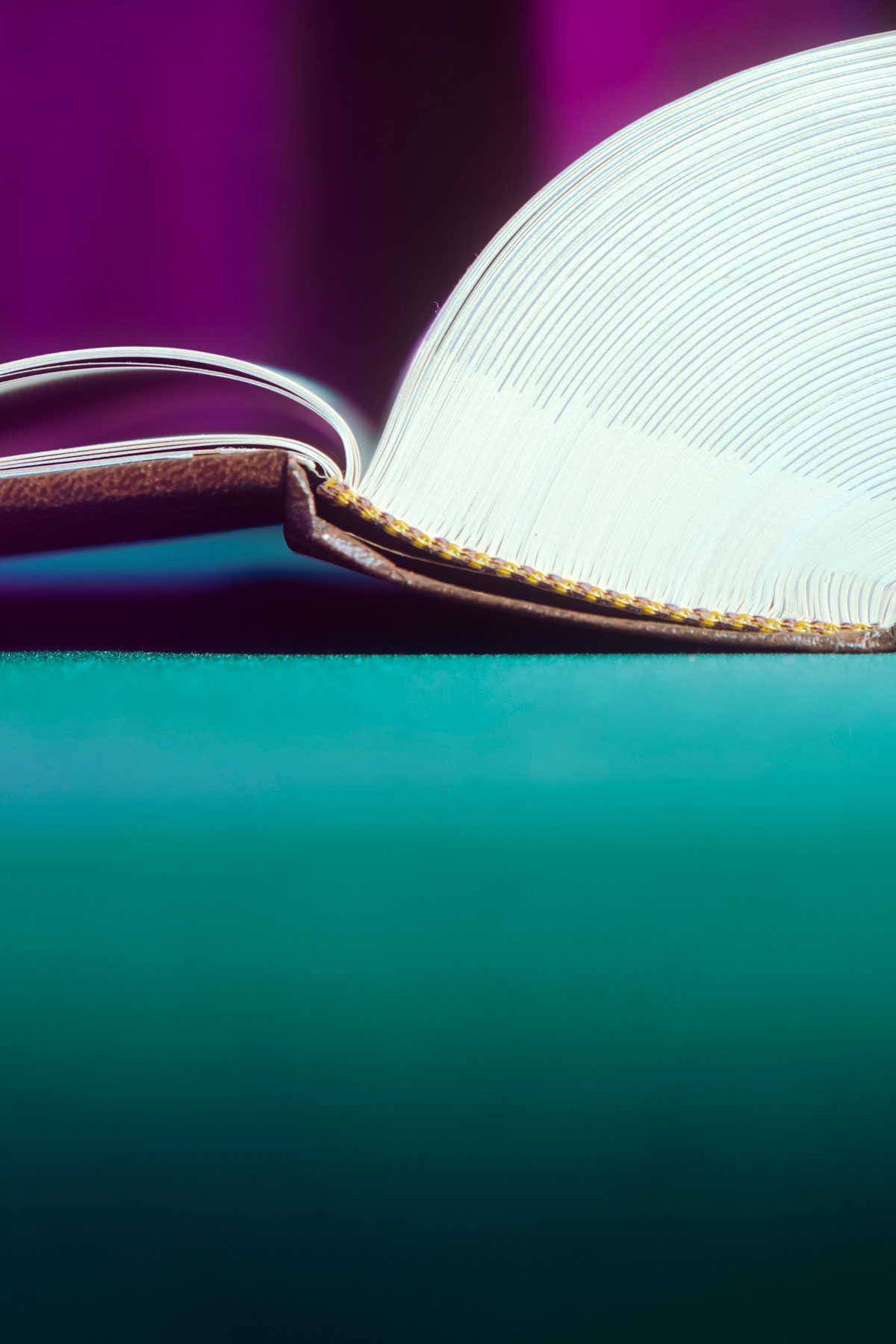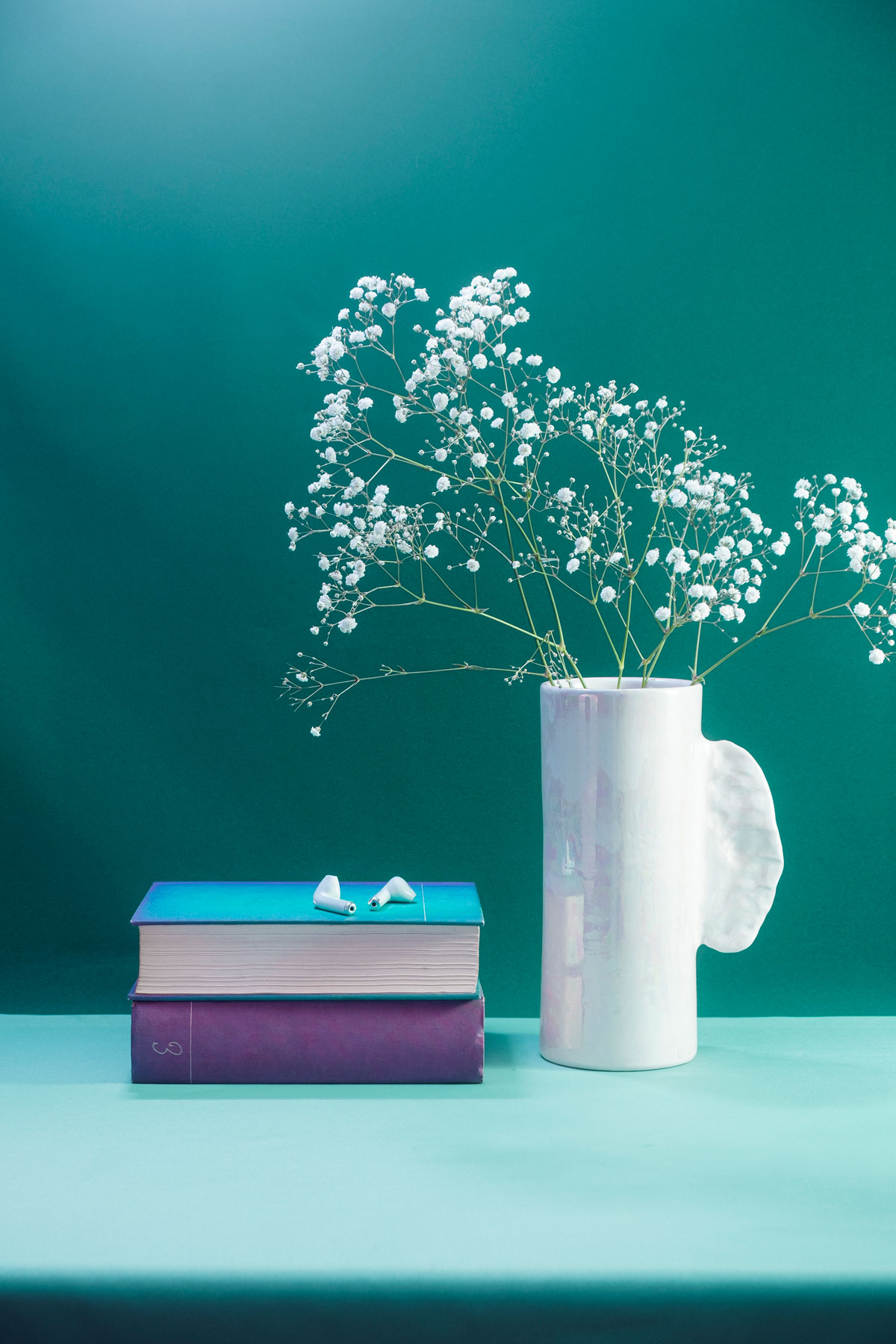 We produced a series of brand photographs for Sanasto in collaboration with photographer Eetu Ahanen.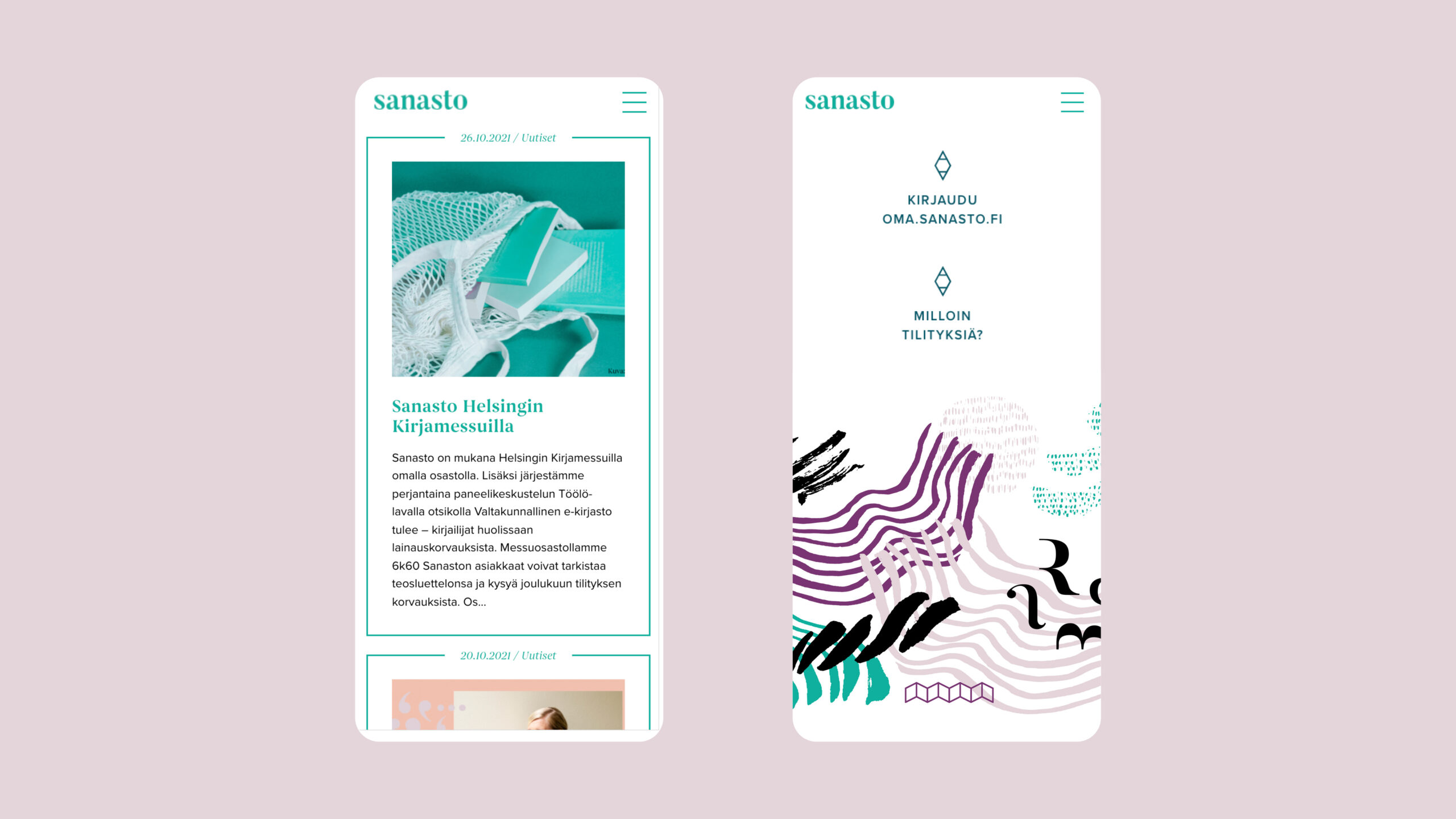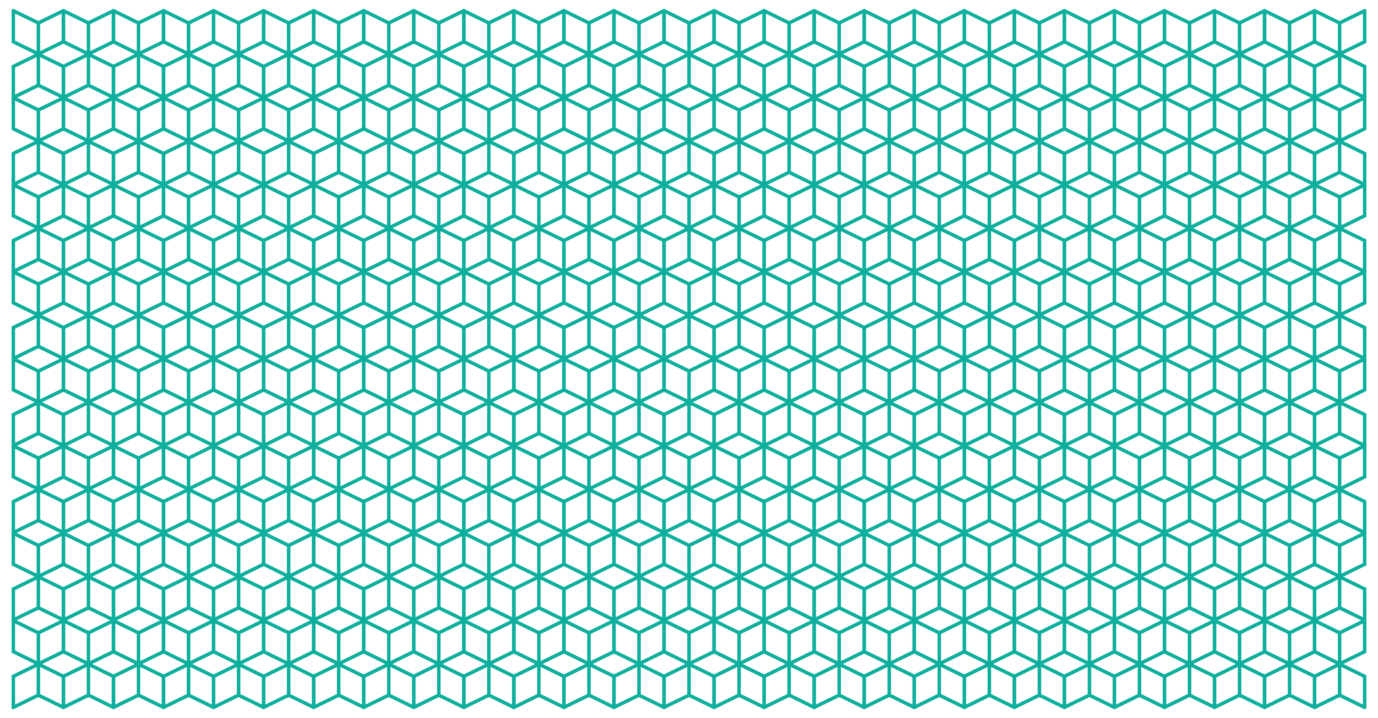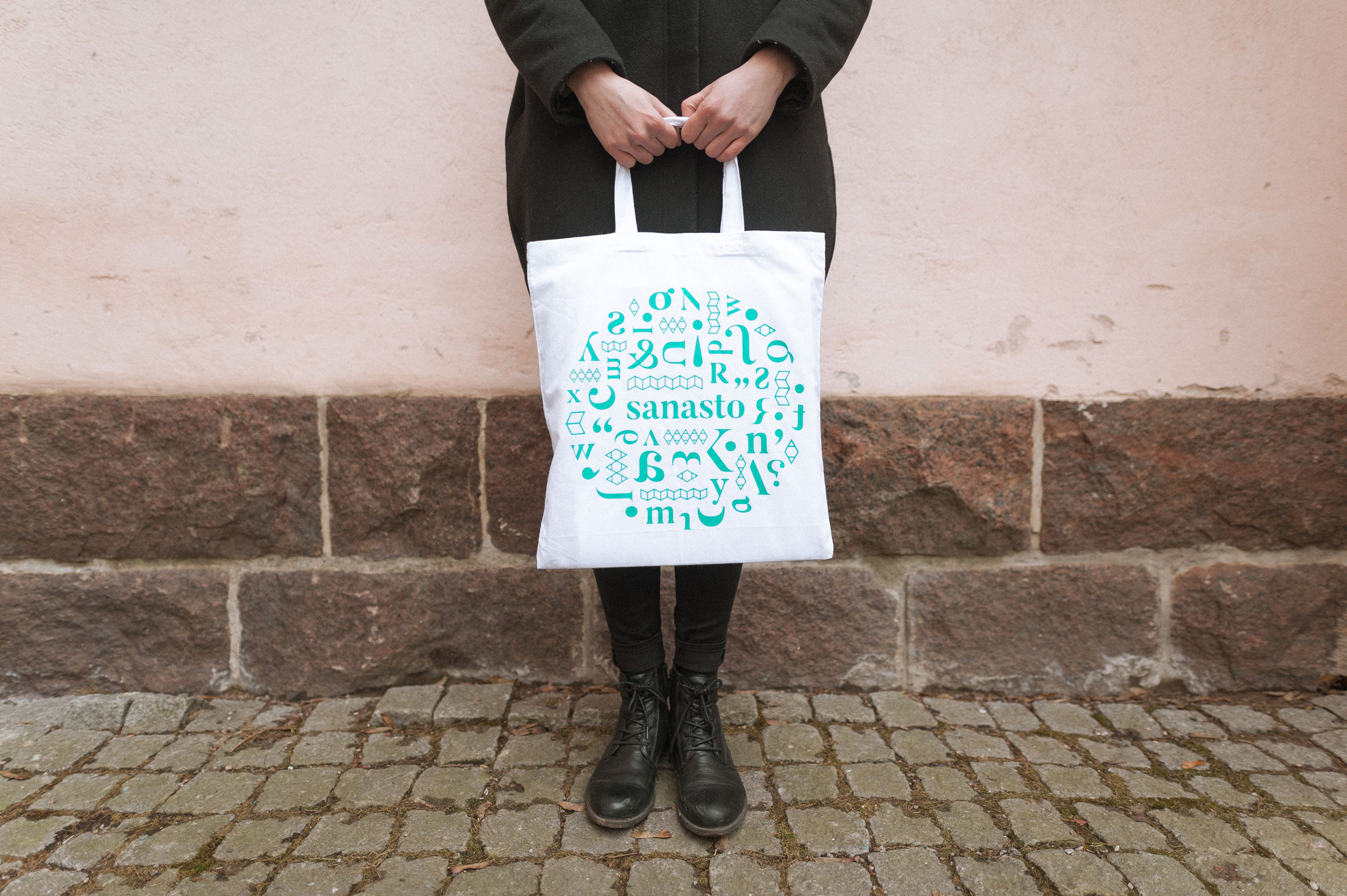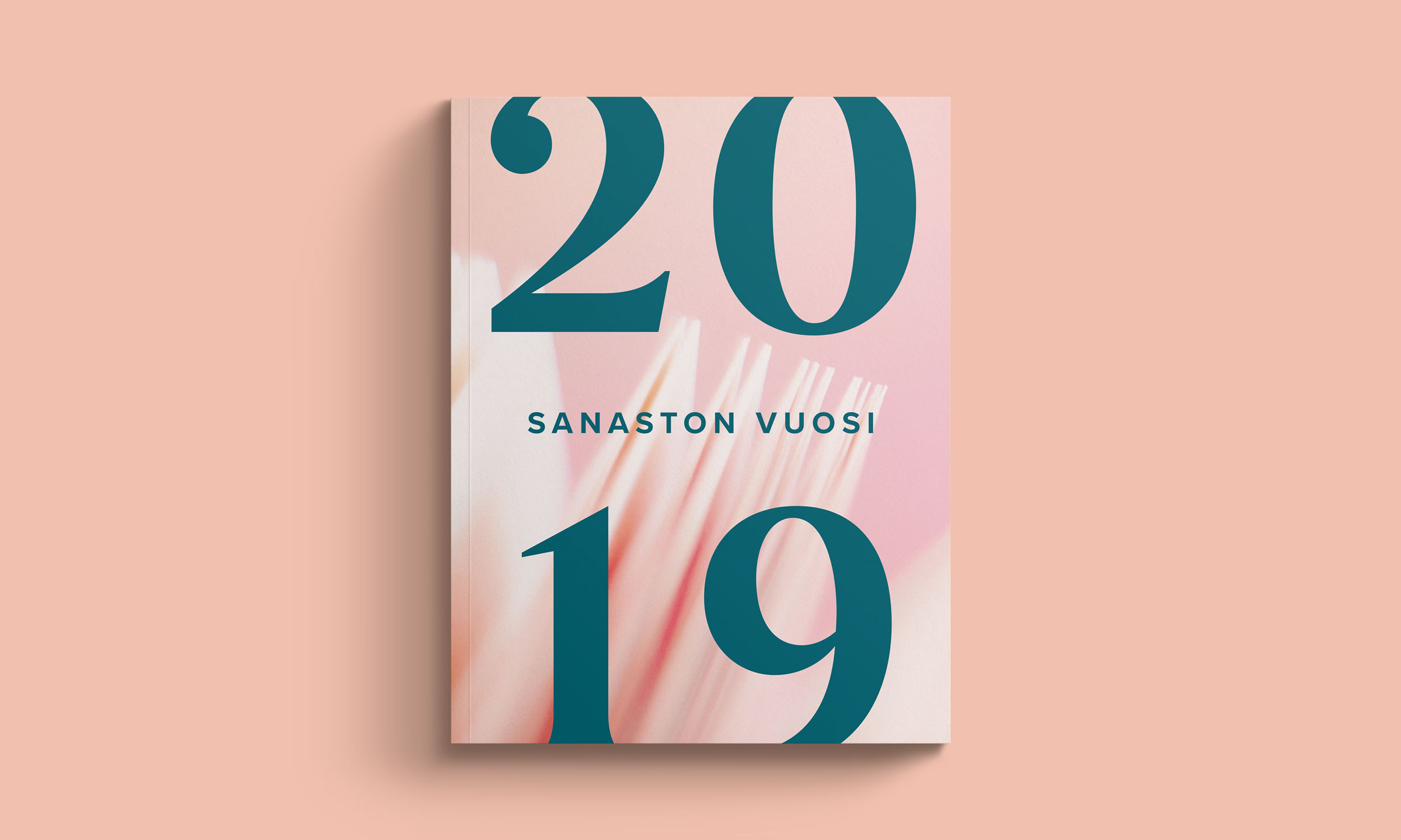 We updated the design of Sanasto's annual report to make it more visual and clearer. The new design is colourful and image-focused, and the layout makes the report easier to browse. The A5-size publication is easy to distribute at trade fairs and other events.