The Finnish Library Association is a non-profit organisation that promotes the status of public libraries. They produce new and topical information regarding libraries and inform politicians about the importance of supporting libraries. In our project for the association, we set out to transform their overall visual identity. In addition to being somewhat outdated and incoherent, the existing look failed to convey the association's core attributes, among them positivity, creativity and innovation. Furthermore, the existing website did not meet accessibility requirements. As the basis for the new visual identity we would create, we designed a concept for the association with a new look centred on the concept of "the library of the future". The brand illustrations symbolise the flourishing of creativity, and can be easily adapted to different materials.
Type of work
Art Direction
Graphic Design
Visual Identity
Web Design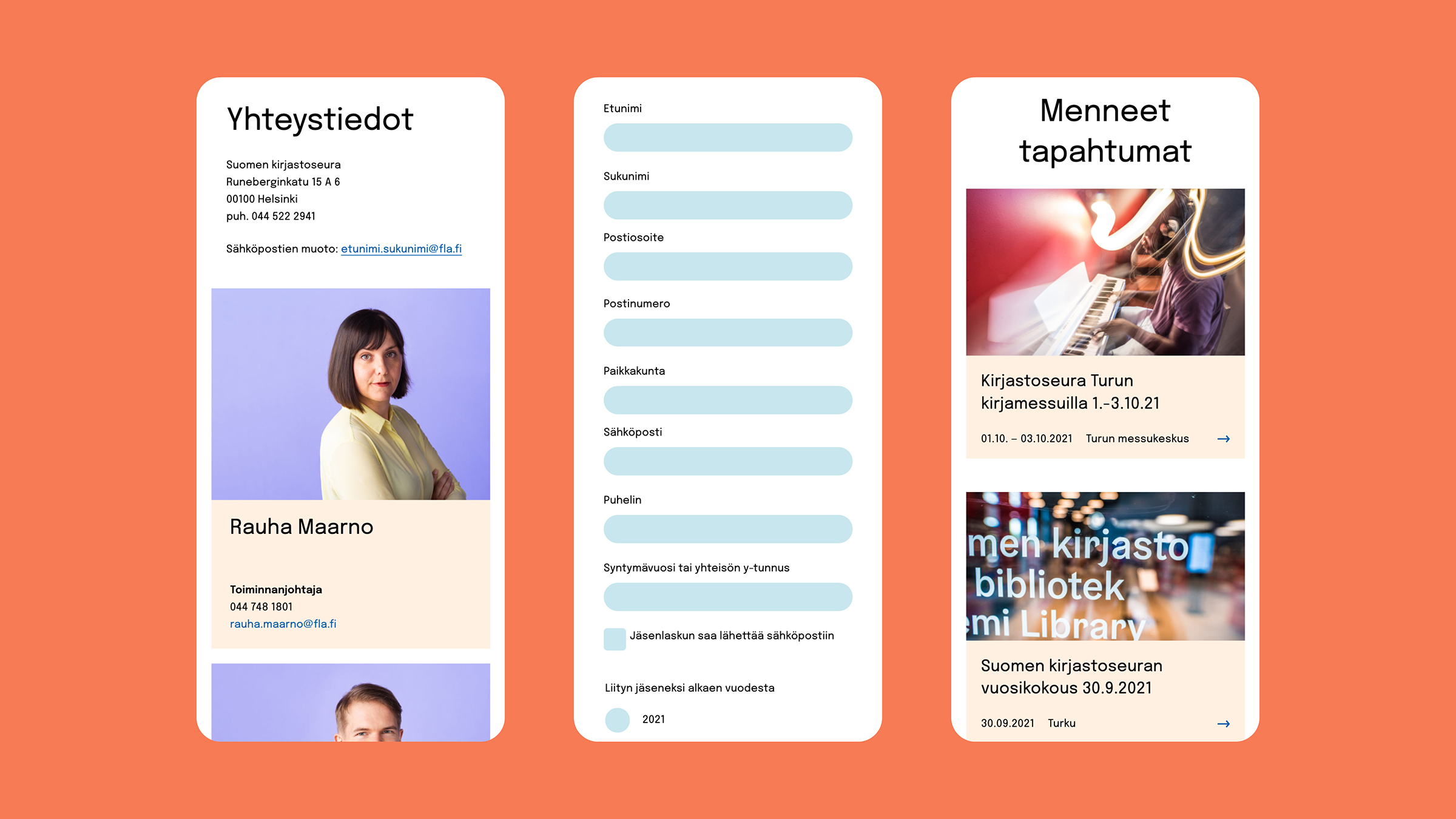 The new look is fresh and colourful, well suited to the active role of libraries in society.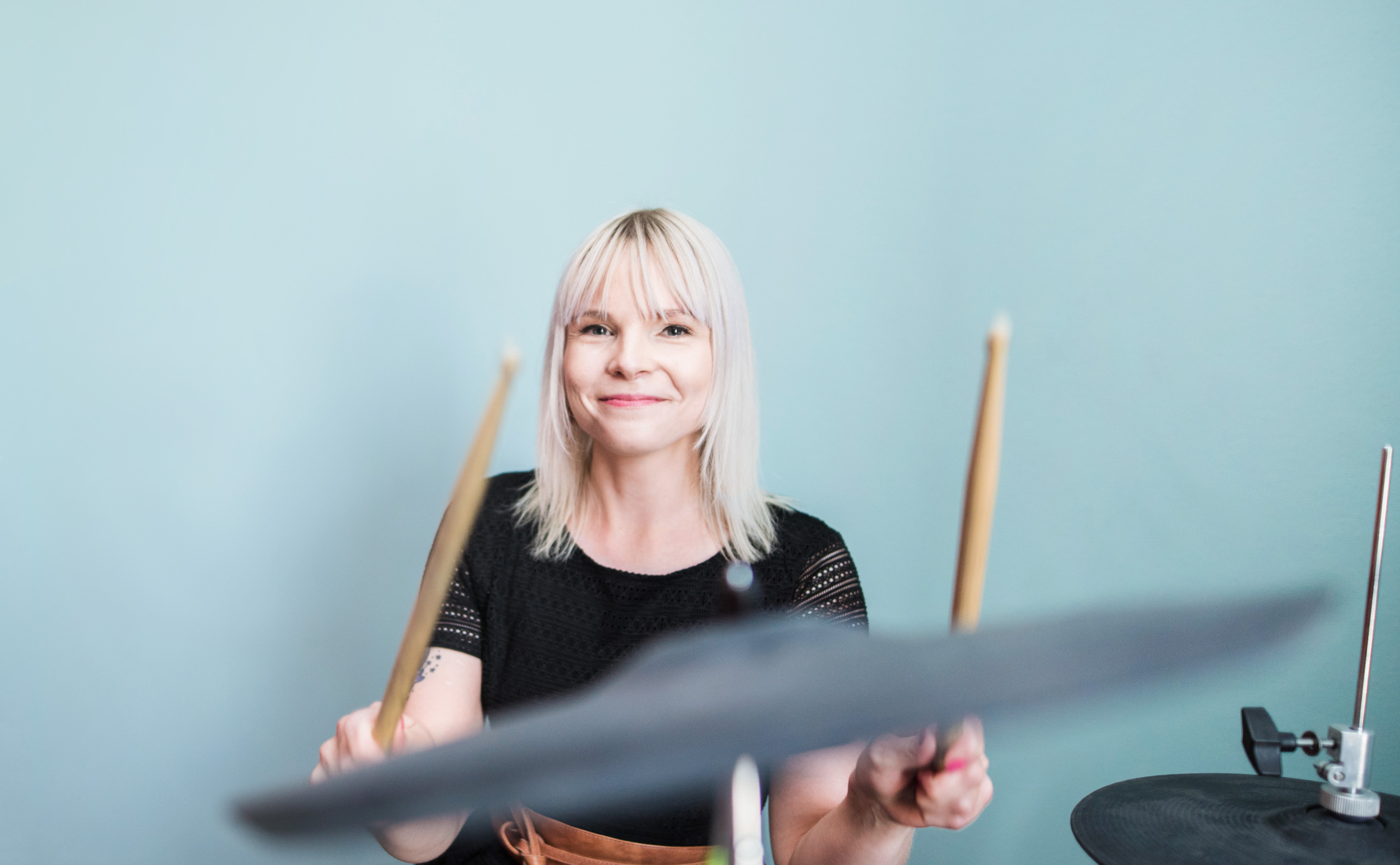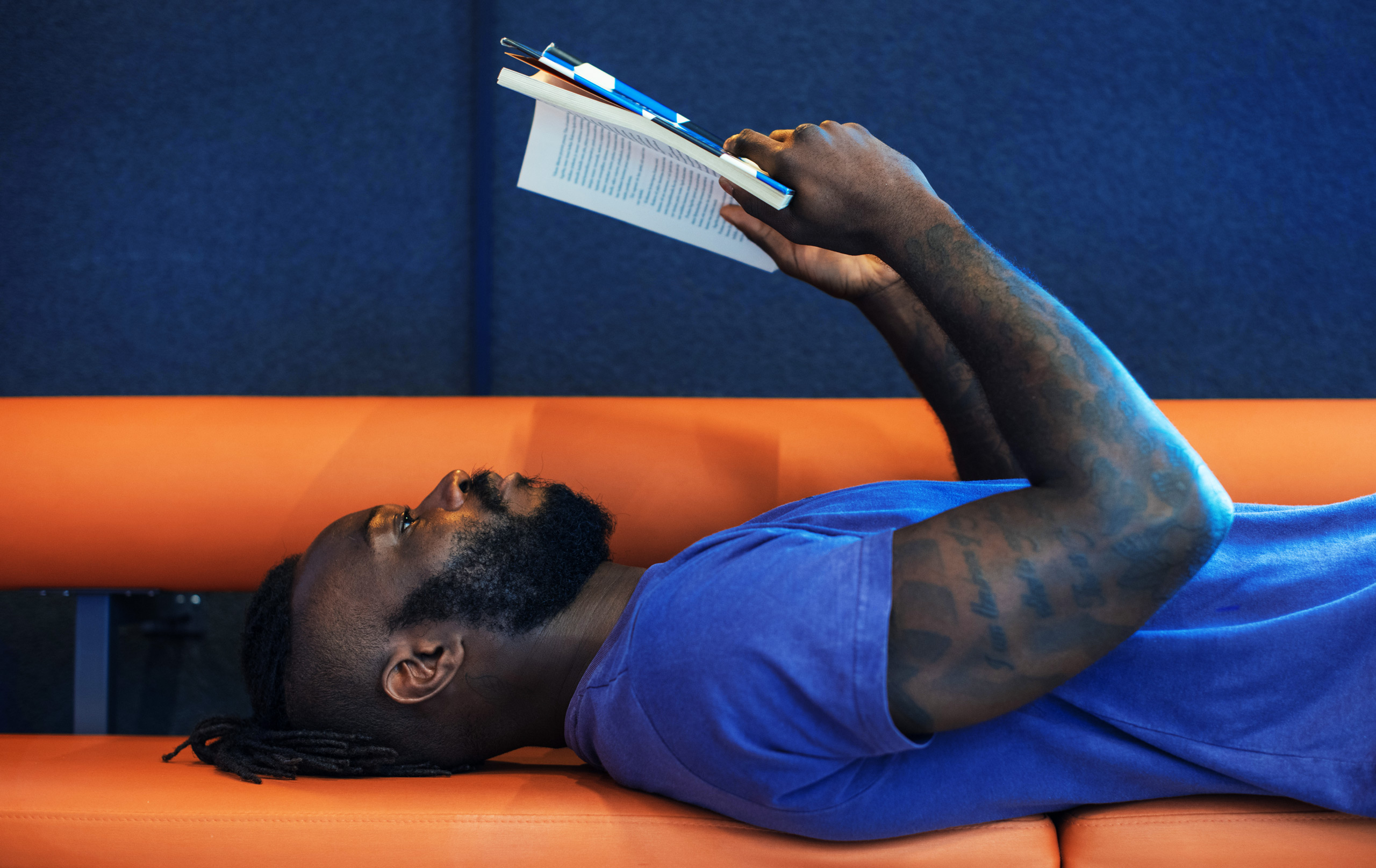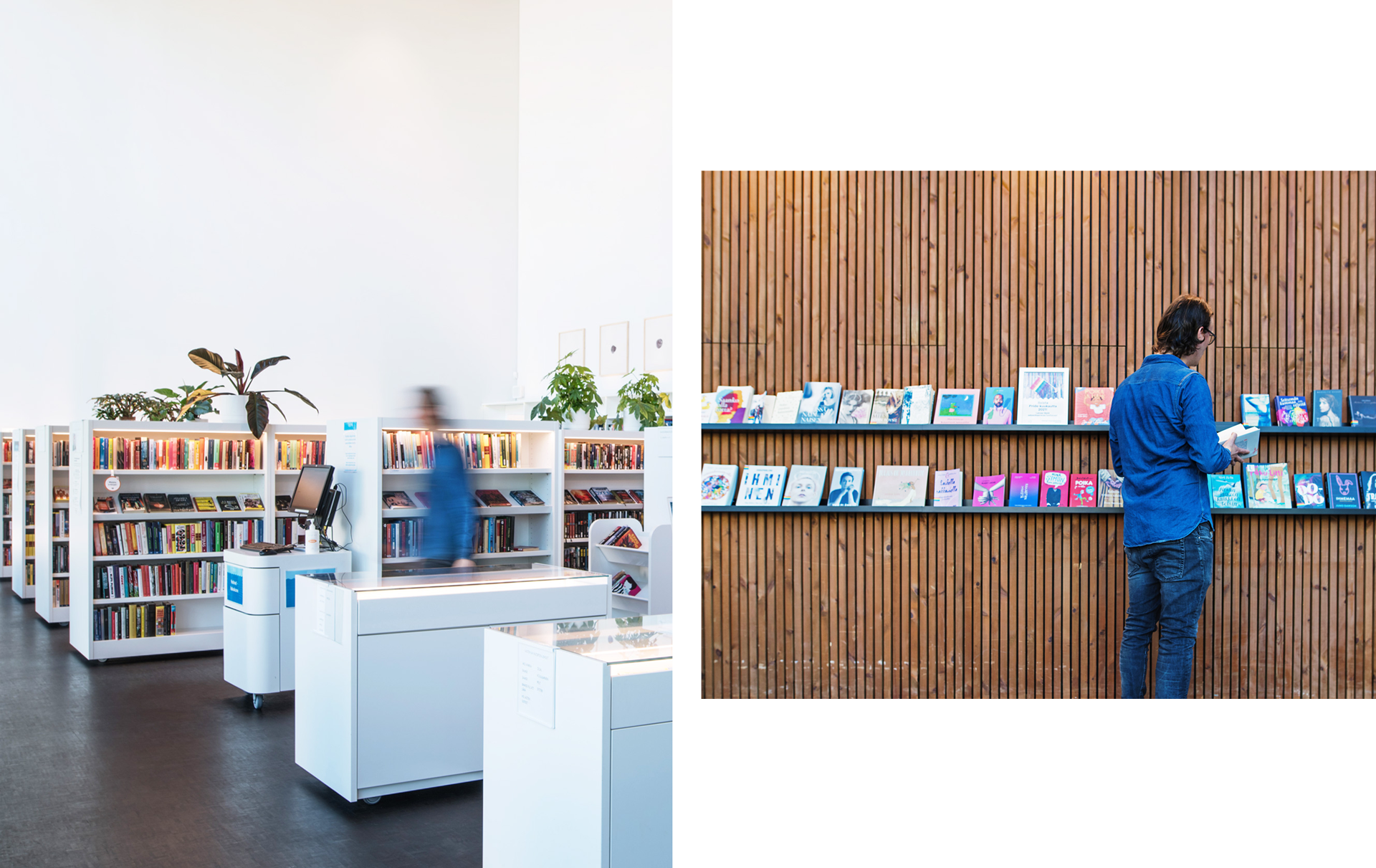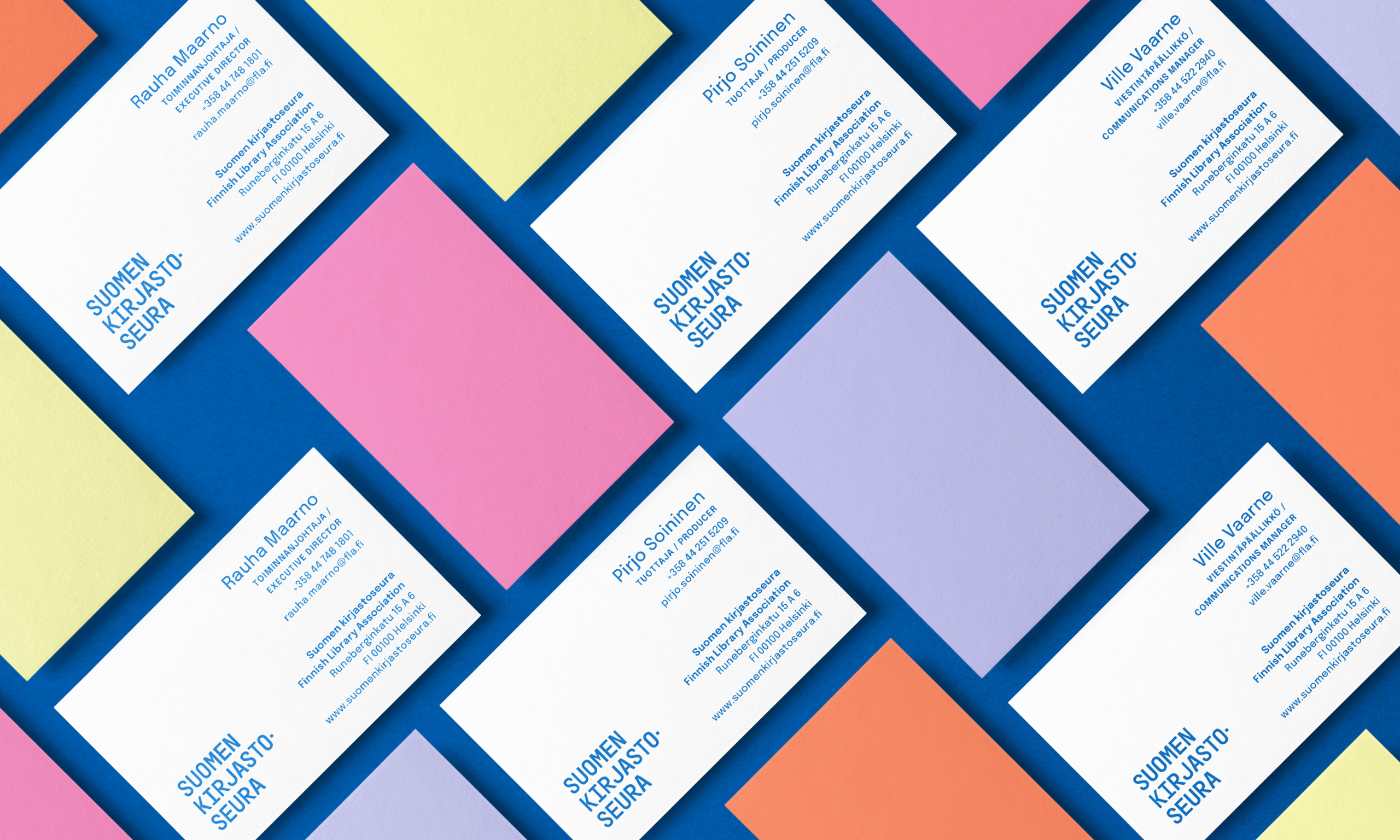 Client said
In 2021, we renewed the look of the Finnish Library Association, including our website. Days Agency was chosen to carry out the project, and has proven to be an excellent partner. Katja and Maiju are very easy to work with, and they have a great visual eye and take a highly professional approach. In addition to all their professional skills, we also really appreciated the ease of communication and the friendly atmosphere throughout the work. They have a clear vision and great ideas, and no obstacle is too big for them to overcome. We were very glad to continue working with them even after our initial project.
Pirjo Soininen, Producer